In My Back Yard
IMBY
The overall objectives of the project are to improve the quality of life of residents and the protection of nature and the environment. The most important foundation for sustainable development will be sustainable waste management system of natural resources and energy.
Project In My Back Yard or abbreviated IMBY takes place under the Operational Programme Slovenia-Croatia 2007-2013 and is a joint project of four partners from Croatia and Slovenia.
Final conference invitation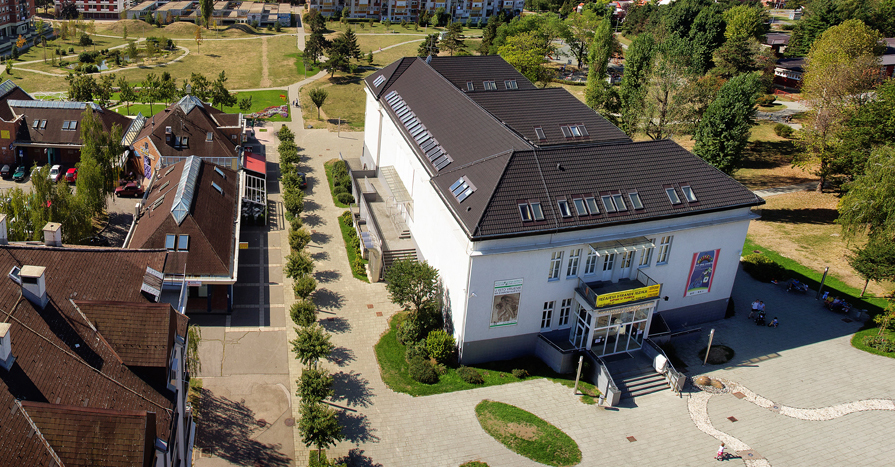 The conference will be held on 25 November 2015 at 10.00 am in Velika Gorica, Zagrebačka 37, Velika Gorica.
If you want to learn how to build a recycling yard, how to introduce separate collection "door to door" how to establish a center of re-use or how to establish high-quality customer relations waste management system, we invite you to attend the final conference of the project "In my back yard (IMBY). As a part of the conference the opening of the new recycling yard Mraclinska Dubrava will take place.
Application form can be found here.
Attachments: